How to Price a Product: Get the idea behind ChatGPT's Pricing Model
When a product has a price tag, it's easy to figure out how much consumer surplus there is. There is a tested market price, and there are a lot of similar products on the market that you can use as a benchmark. How can you find the right price for your pr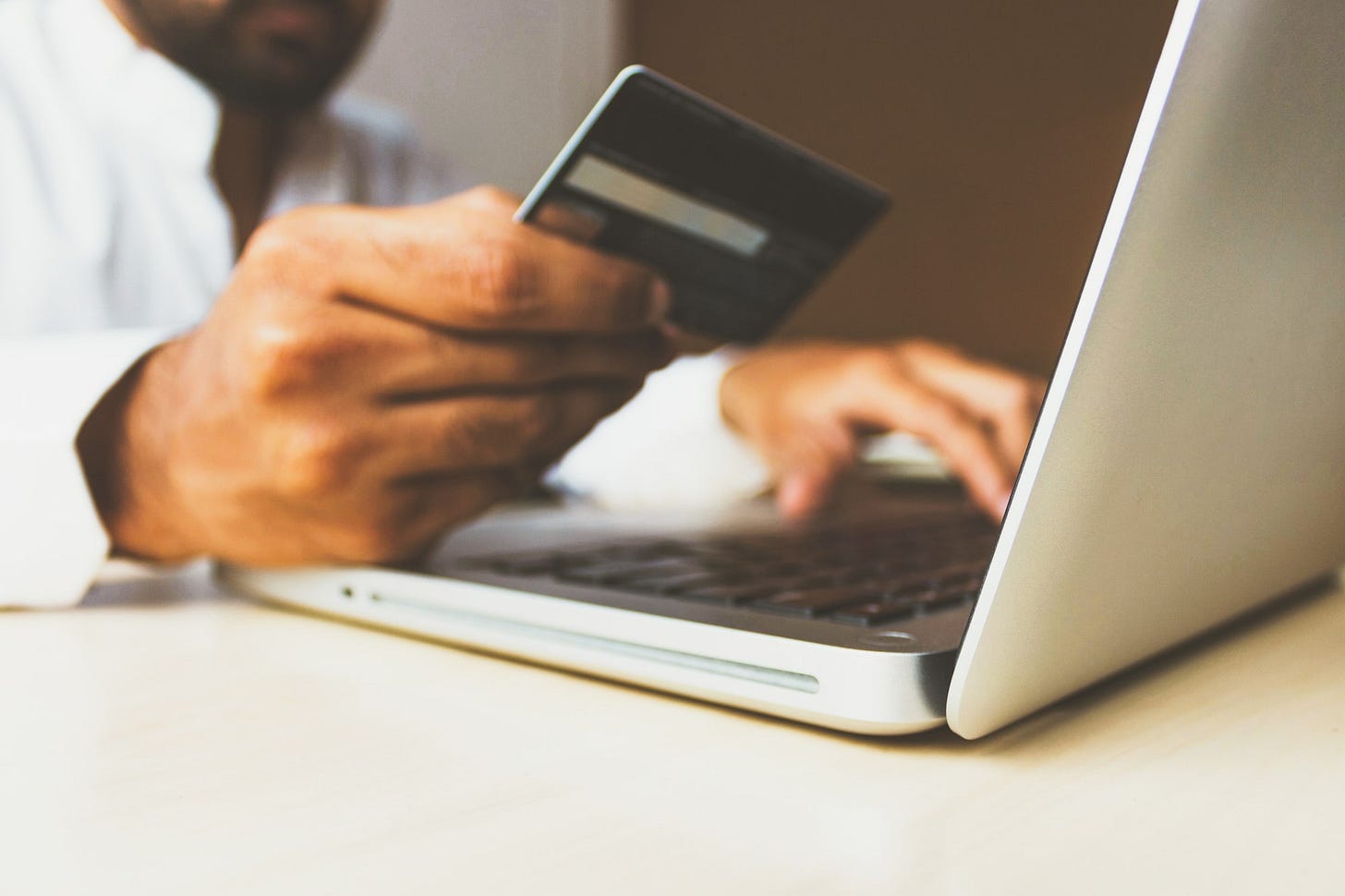 Let's say a customer is willing to pay up to $50 for a new book. But the book costs $30 on the market. In this case, the consumer would have a $20 surplus ($50 minus $30). This means that buying the book for less than the most they were willing to pay gives the customer $20 worth of benefits. We call this benefit "consumer surplus."
Understanding consumer surplus can help businesses figure out what the best price is for their goods or services. If a business sets its prices too high, it could lose customers and money. On the other hand, they might not be able to cover their costs if they charge too little. By figuring out the consumer surplus, businesses can find the "sweet spot" in pricing where they can make the most money while still giving customers what they want.
When a product has a price tag, it's easy to figure out how much consumer surplus there is. There is a tested market price, and there are a lot of similar products on the market that you can use as a benchmark. How can you find the right price for your product if you start with a "freemium" model? This is one of the critical questions for ChatGPT (OpenAI) these days.
If you had to pay to use Wikipedia every month, how much would you be willing to pay? $10? $35? More? What about the Google search engine? Think about that Google announced today that you have only ten free searches and then have to pay money for each search. Would you pay $10 USD for every 100 searches? Less or more?
OpenAI shared a waiting list form for a paid model called ChatGPT PRO and asked questions about pricing. The following are the application form questions:
On OpenAI's ChatGPT PRO waiting list form, the questions about pricing are important because they help the company figure out what the consumer surplus is. By figuring out how much people are willing to pay for their product, businesses can find the price point that will bring in the most money while still giving customers what they want. By knowing the answers to these questions, businesses can get a better idea of the consumer surplus and figure out the best price for their product.
Are you ready to pay money for ChatGPT? How much?